Our Team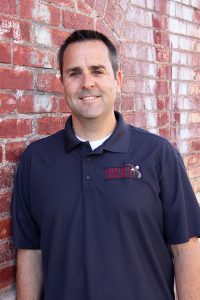 Colby Walter is the President of Keystone Construction and Development, Inc. He graduated from Brigham Young University in 1998 with a Bachelor's degree in Construction Management. The Walter family has called Twin Falls home for nearly a decade where Colby utilizes his training and experience in the construction and real estate industries, and where he enjoys the lifestyle that Southern Idaho offers.
---
Dale Ficklin joined our team as a project manager in early 2015.  He brings wisdom and many years of experience to our team and offers exceptional customer service.  He treats each project as his own, takes great pride in his work, cares for our customers, focuses on fine detail, and exceeds customer expectations on a regular basis.  We are grateful to know Dale and his family, and call them friends.  We look forward to many additional years working together.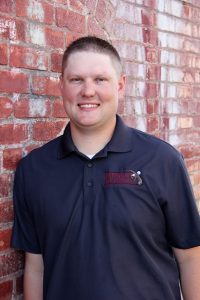 Shane Pickup joined our team in 2016.  He is a licensed real estate sales agent, and Realtor.  He also brings many years of construction experience, has a degree in drafting, and offers unbeatable customer service.   He is a great addition to our team, and we feel lucky to have him.  We are excited about the growth of our company, and Shane is an integral part of that.